Housing Affordability Expert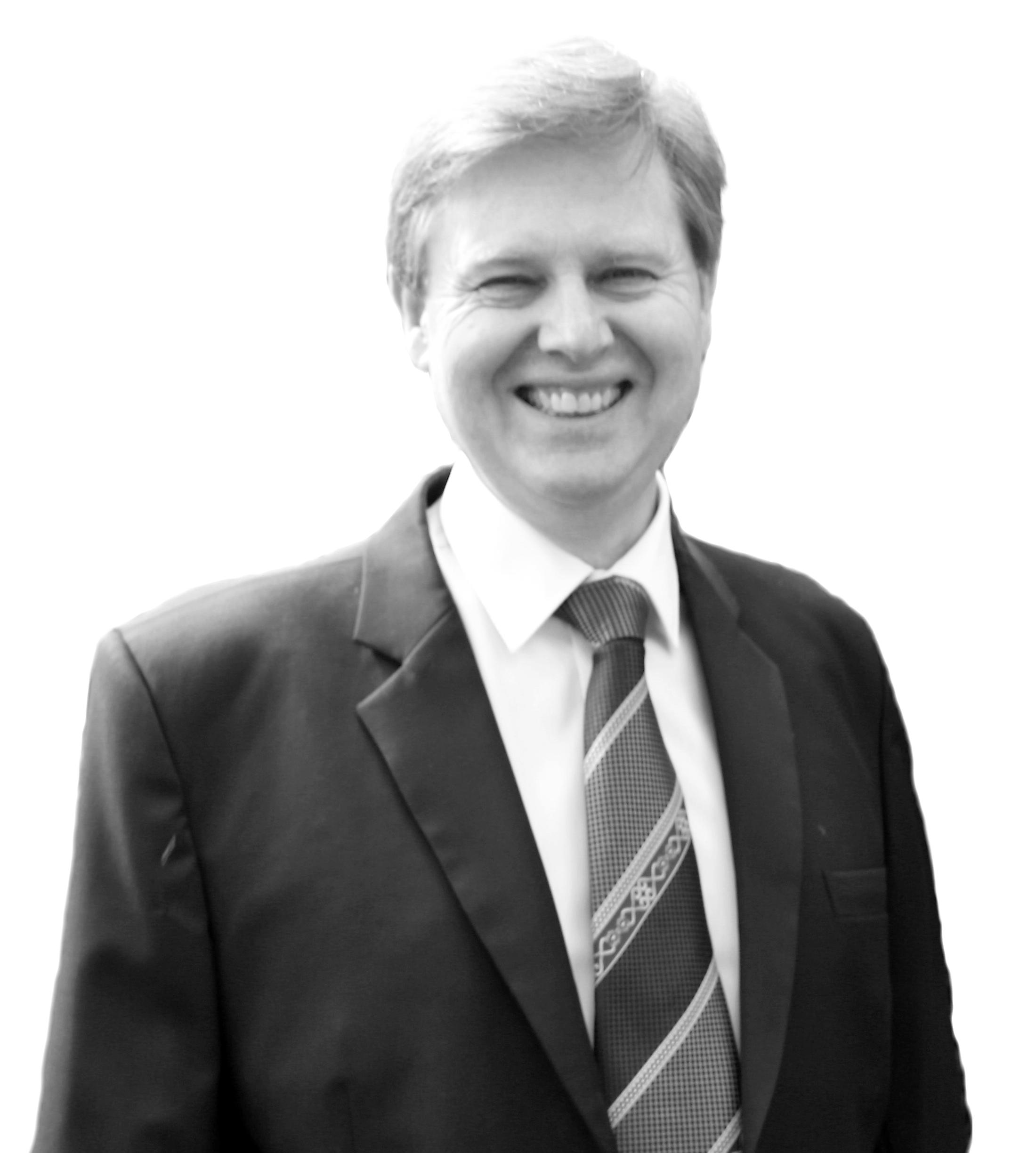 Robert Snell
Housing Affordability Expert
Certified Financial Planner®
Robert Snell is a Housing Affordability Expert, Certified Financial Planner® and is a Founder and Business Owner of Life Values Pty Ltd.
He holds a degree majoring in Economics and Political Science. He also has completed a Diploma of Financial Planning. Robert is also recognized as a SMSF Specialist AdvisorTM. Unlike other advisors Robert has been a fee-for-service advice provider for more than 29 years.
Robert has been a passionate advocate for first home buyers for many years and has seen the challenges first hand with his client base. Parents of adult children and young adults themselves increasingly worry about how they will ever be able to afford to buy a home. He also worries how his own son might ever afford to buy a home in Sydney. In 2015 he made a submission to the Federal Taxation Review and today continues to talk about why unaffordable housing for Young Australians hurts us all, as a housing affordability expert.
Robert believes that if you work in a city, you should have a reasonable chance to buy a home in that city and that rising home prices are not a sign of success – being able to house your population is. He feels at some point, a home must just be a home and not an investment if Australia is to continue to house its growing population. He helps clients achieve home ownership through the OWN IT program.
For more of Robert's thoughts as a housing affordability expert, please read The Real Home Truth.
Robert has previously served for 25 years as a volunteer lifesaver at Cronulla and was once a competitive swimmer at the national championships. Today he is married and spends his time with his family when he's not assisting clients.
Use the contact form to contact Robert.
Robert Snell is an Authorised Representative and Life Values Pty Ltd is a Corporate Authorised Representative of Financial Services Partners Pty Ltd ABN 15 089 512 587 AFSL 237 590.  The views expressed by Robert are his own; they are not reflective or indicative of licensee's position, and are not to be attributed to the licensee. They cannot be reproduced in any form without the express written consent.